The GAUSS project will support Finnish Environment Institute (SYKE) in the provision of a new hydrological drought index based on satellite data.
SYKE supports Statistics Finland by providing hydrological measurements across the country, based on a network of 1690 in-situ stations. In this case study we complement these data points by virtual tide gauges, based on satellite altimeter data from Sentinel 3 and other spacecraft. These are taken together with in situ water gauges to measure river and lake heights across a wide region, and are then combined to produce a quantifiable hydrological drought index.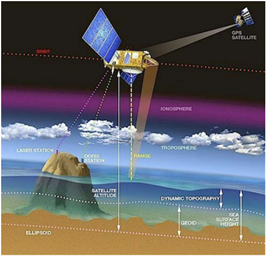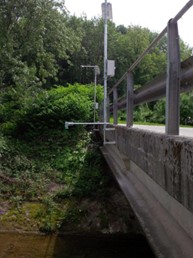 Preliminary results show that measurements from Sentinel 3A gives a good assessment of the water level, despite the complicated geometry of Finnish water bodies, with many small bodies and interconnected lakes.
As an assessment of transferability, the project team will also investigate using the index in Poland.
This use case is led by FMI in collaboration with SYKE and Statistics Finland. For more information please contact the project team at the email above.